>SCROLL DOWN TO SEE ALL AVAILABLE OPTIONS<
>PLEASE BE SURE TO SELECT THE CORRECT DATE FOR DAILY TICKETS ON THE NEXT SCREEN. IF YOU ARE PURCHASING FOR MORE THAN ONE DAY, ADD TO CART THEN CONTINUE WITH THE NEXT DAY, ALL DAYS WILL BE CONTAINED IN THE CART ON ONE ORDER<
The VIP 9/27 Club is along the flight line at Show Center. You will have a direct line of sight to incredible feats of aviation while you enjoy the convenience of a VIP air-conditioned tent, gourmet food and special beverages.
>>>>> SATURDAY 9/27 CLUB TICKETS ARE NOW SOLD OUT <<<<<<
All other days of the show have availability, including Wednesday (which features a night airshow and dinner). A limited number of weekly 9/27 Club tickets are available.
REMEMBER TO PRINT YOUR BARCODE (OR DISPLAY IT ON YOUR PHONE) FROM THE EMAIL CONFIRMATION UPON COMPLETION OF YOUR ORDER! SIGN UP FOR AN ONLINE ACCOUNT DURING CHECKOUT TO VIEW AND REPRINT ANY OF YOUR ORDERS
>PLEASE BE SURE TO SELECT THE CORRECT DATE FOR DAILY TICKETS ON THE NEXT SCREEN<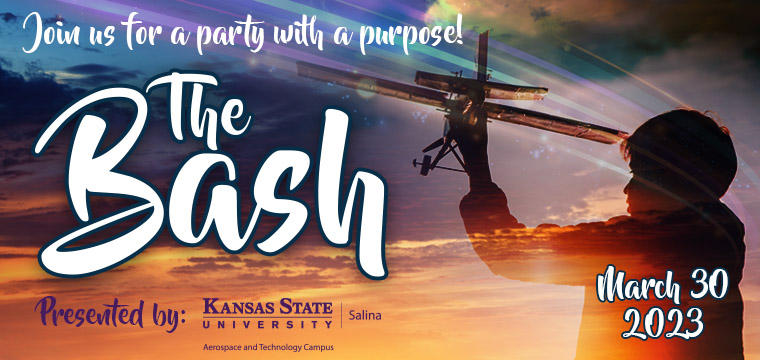 Would you like to attend the Bash, a Party with a Purpose? The Bash is the premier fundraiser benefitting the Aerospace Center for Excellence. Enjoy a gathering featuring Live and Silent Auctions, catered food and cocktails with your fellow aviation friends.